We design custom solutions, bringing your business to the 4.0 industry.
Our catalog employs resources ranging from computer vision to advanced manufacturing. Among them: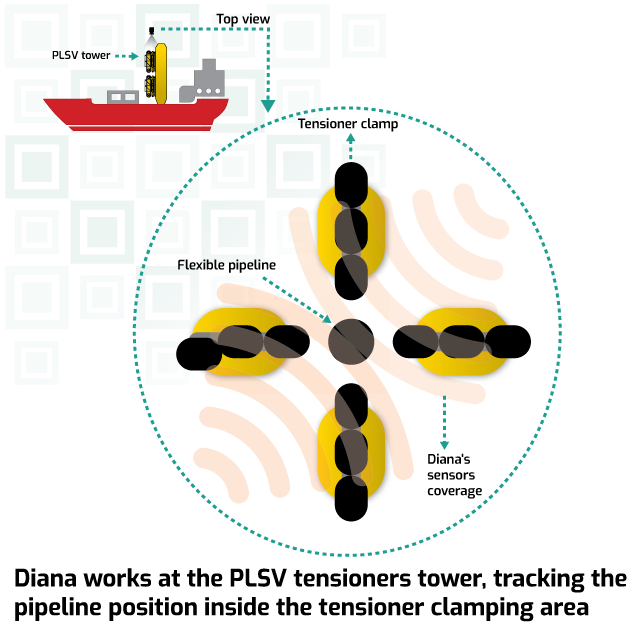 Diana, a system for monitoring the spatial position of pipelines during the clamping process on the ship.
ICED, an integrated system for inspection of the outer sheath of flexible pipelines with submillimeter accuracy.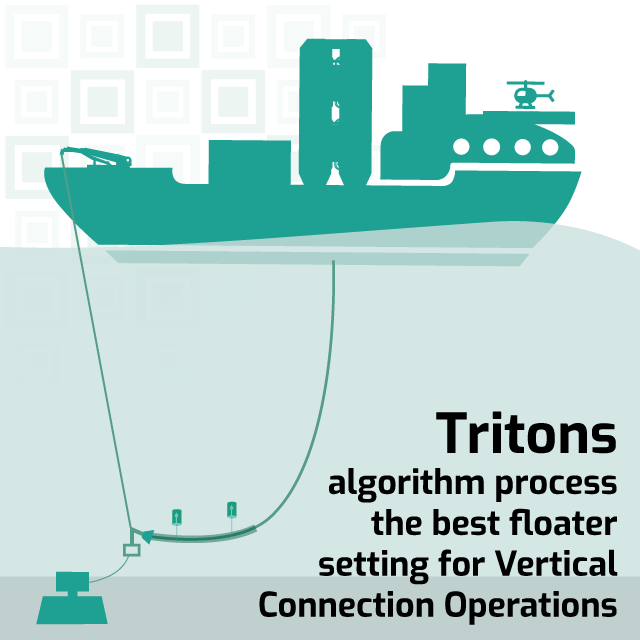 Tritons, a data analysis optimization system for direct vertical connection operations.